Haslemere Chiropractic Clinic was first opened in 1997 by Michelle Carrington. Since then, the Clinic has grown to include 5 chiropractors who are all focused on providing top quality care to help relieve your aches and pains and other muscle, joint and nerve problems. Between them the chiropractors have a wide range of skills and special interests which they bring to their clinical practice. All of our chiropractors are committed to providing you with a professional, friendly and caring service.
Haslemere Chiropractic Clinic is a Limited Company, Registered in England & Wales. Company Registration No: 13903384
Our Approach
Our Haslemere chiropractors will listen to your history and details of your symptoms, and will then perform a thorough examination to assess what is causing your discomfort or pain. This is followed by a clear explanation of our findings, and the creation of a treatment programme designed for your individual needs. Our aim is not only to relieve your symptoms and make you as comfortable as possible, but also to help you understand your complaint in order to prevent future problems.
You can find further information about chiropractic, and what to expect when you visit a chiropractor on the British Chiropractic Association and General Chiropractic Council websites.
All of our chiropractors are registered with the General Chiropractic Council.
Our Haslemere chiropractic team are passionate about providing an excellent service that focuses on individual care and maintaining the highest standards.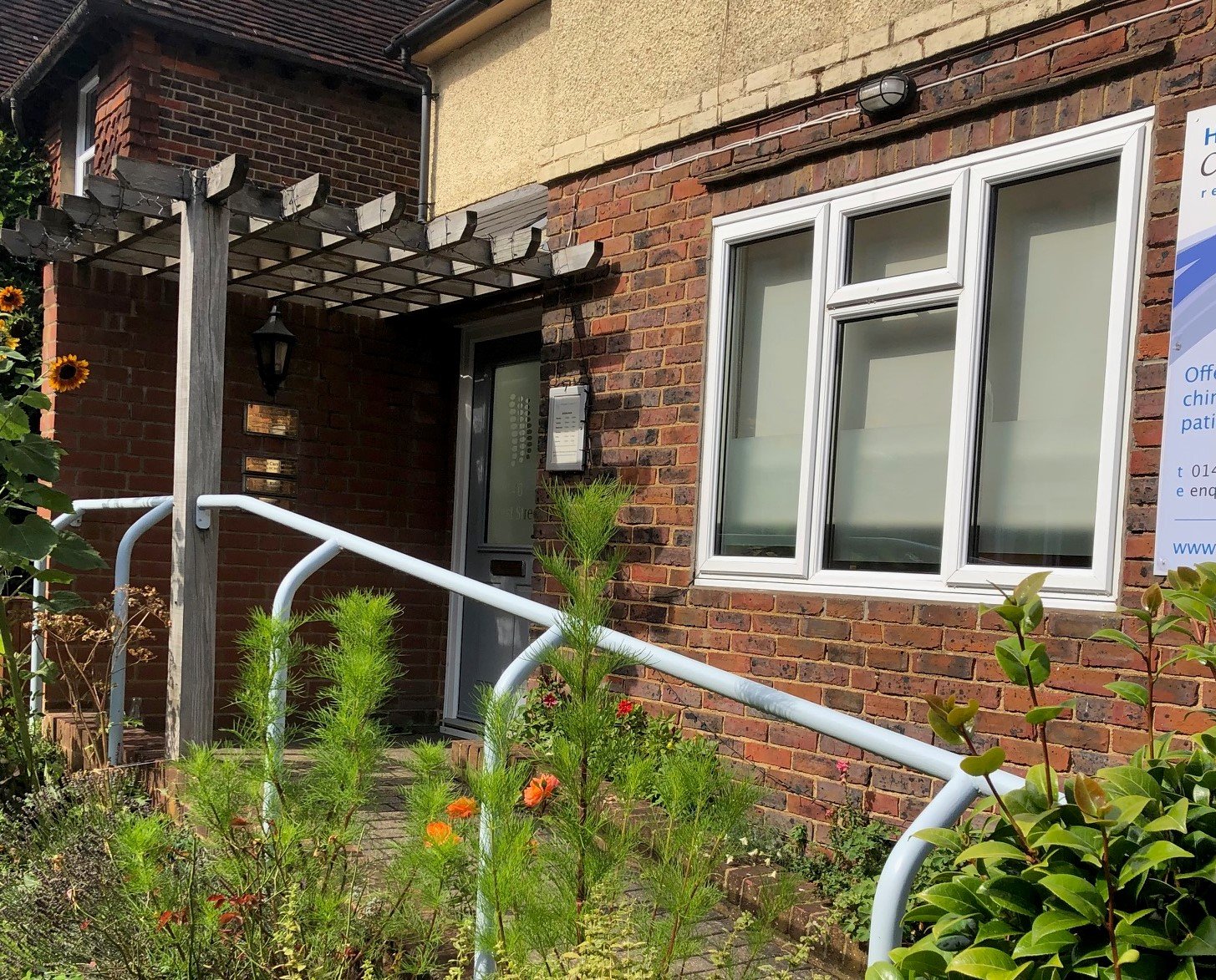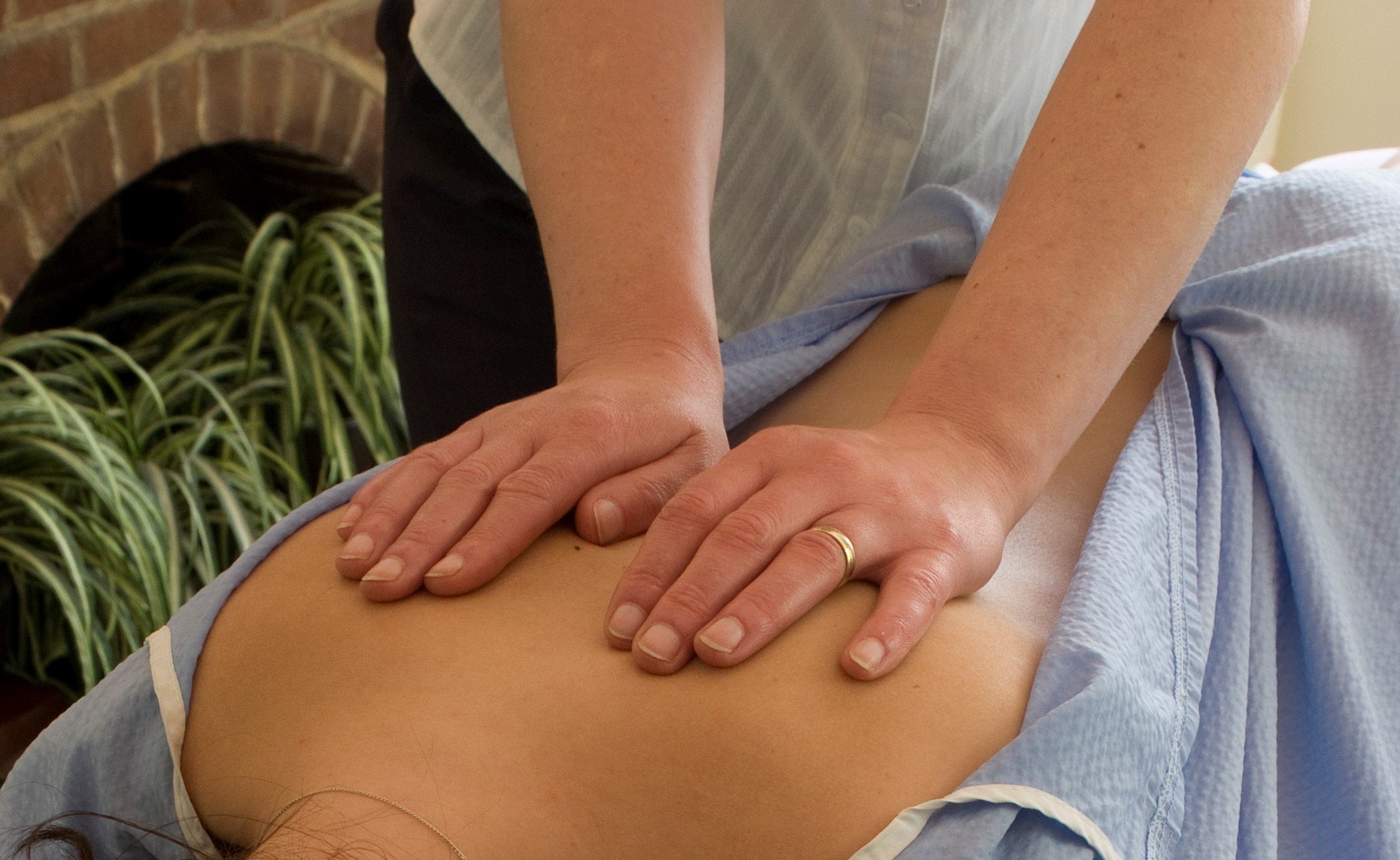 Opening Times
Please note that there may be occasions when Reception is not open for the entire duration of usual clinic hours. However, we always aim to have Reception manned from 9.00am-6.00pm on weekdays.
The Clinic is also open every second and fourth Saturday of the month, from 9am to 12noon.
You can check our availability and manage your bookings online when Reception is closed. You can leave a message on our answerphone, or send an email to enquiries@haslemerechiropractic.com, and we will respond as soon as the Clinic re-opens.
For emergencies out of hours, we recommend that you call 111.
Monday
9:00am – 7:00pm
Tuesday
9:00am – 7:00pm
Wednesday
9:00am – 7:00pm
Thursday
9:00am – 7:00pm
Friday
9:00am – 2pm (reception open till 6pm)
Saturday
9:00am – 12noon (2nd & 4th Sat each month)