SPORTS SERVICES WE OFFER:
SPORTS SERVICES AT HASLEMERE CHIROPRACTIC
Whether you are taking part in sporting activities as an amateur or a top flight professional, your body is prone to the same type of aches and pains. Most sports contain an element of repetitive movements and/or sustained postures. These repeated stresses can lead to a slight loss of proper movement in the spine and joints, and can interfere with the healthy working of your muscles and nerves.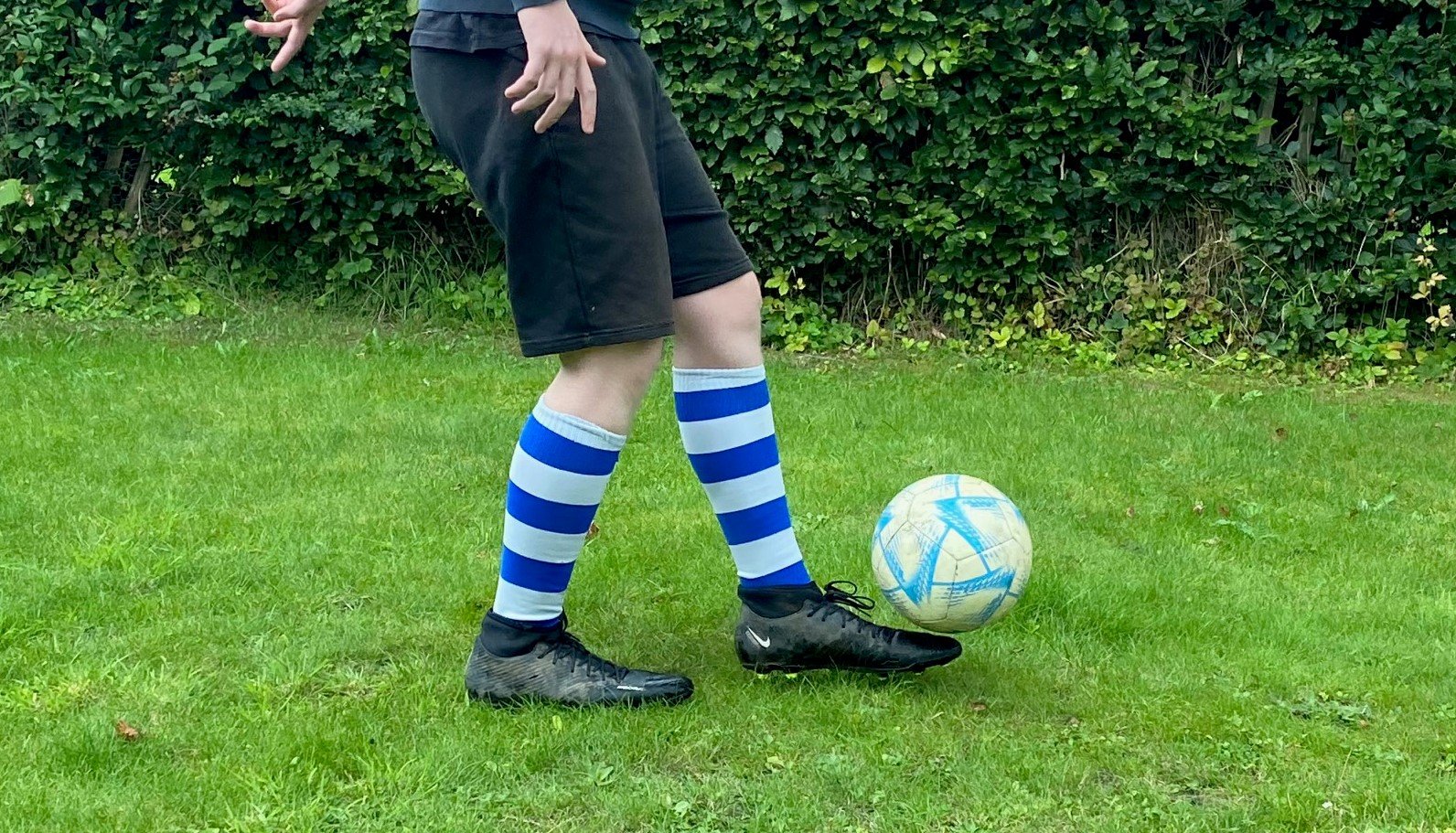 SPORTING ACHES & PAINS
Chiropractors often see patients with sports related problems of the shoulder, neck, elbow, back, hip, knee and ankle – in fact almost any muscle or joint that gets worked when you take part in sport. This often comes about if you ignore your pain carry on with your sport for too long without seeking help. Left untreated, sports injuries have the potential to reduce your performance, limit what you feel able to do, or even keep you away from your sport completely.
If you come to see us at Haslemere Chiropractic with sports injuries, we will take a thorough history of your problem, including details about your sporting activities, medical history and lifestyle. We will perform a thorough examination, not only with the intention of identifying the source of your pain, but also understanding any patterns of mechanical dysfunction that have contributed to your problem.
Treatment will always be tailored to your individual preferences and requirements. All of our chiropractors may utilise manipulation and/or mobilisation of affected joints, soft tissue work, self-help advice and exercises to strengthen the area, improve your flexibility and assist in preventing reoccurrence of your problem. Most of our chiropractors also offer dry needling (Western acupuncture).
Shockwave therapy is available at Haslemere Chiropractic Clinic for persistent tendinopathies and over-use injuries. Go to our Shockwave Therapy page for further details.
OPTIMISING PERFORMANCE
Joint and muscle pain is not the only problem for sports enthusiasts and professionals. Many find that they reach a "threshold" of ability, and cannot improve further, however hard they work and however much training they put in. This is why so many serious sports people consult practitioners such as us for advice. Chiropractic treatment aims to restore normal function to your joints and muscles, which may increase your control, co-ordination and muscle strength. Furthermore, understanding the biomechanical challenges of your particular sport enables us to pay careful consideration to how you can most efficiently prevent injury and optimise your performance.
WHAT SPORTS DO OUR
CHIROPRACTORS PARTICIPATE IN?
All chiropractors are qualified to assess and treat muscle and joint problems related to sports, and even if they are not familiar with your sport will ask the right questions to gain an appreciation of what is involved. However, sometimes sports people prefer to consult someone who has experienced their sporting activity first hand; who understands what it feels like to participate in that sport and speaks their "language".
Our chiropractors have the following sporting interests:
Stuart Robinson is a scratch golfer and a keen cyclist. He has also completed 2 marathons, and enjoys to ski when he gets the opportunity.
Michelle Carrington is an experienced horse rider. She also enjoys running and yoga.
Daniela Carini keeps fit by running, swimming and Pilates.
Fiona Ellis is an all round active person who enjoys cycling, swimming and dance.
Kanika Basra is our gym enthusiast.