CHIROPRACTIC TREATMENT DURING PREGNANCY
Pregnancy is a time of great change for your body, including changes in posture, shape and weight. As a result it is not uncommon to suffer from aches and pains during this time. Back ache, neck and shoulder pain, headaches coming from the neck, and many other muscle and joint problems, can all be gently and effectively treated with chiropractic care, providing welcome relief at a time when you have limited options for pain relieving medication. In addition, we can provide you with exercise and lifestyle advice to help you through your pregnancy.
Chiropractic is extremely safe during pregnancy. Your chiropractor will select gentle techniques that are appropriate for your stage of pregnancy, and will also provide you with exercises and advice. We have special "pregnancy pillows" that allow you to comfortably lie on your front without putting a strain on your "bump" or your chest, and larger gowns to allow room for movement as you expand.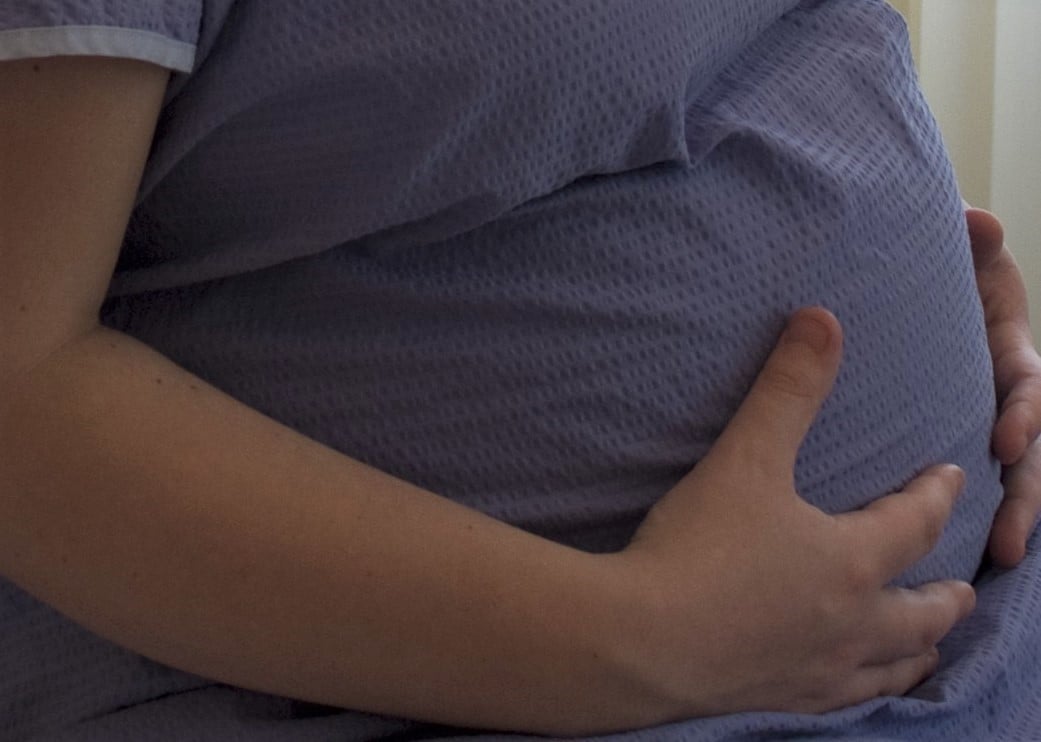 All of our chiropractors are able to assess and treat the stresses and strains on your body during pregnancy. Fiona Ellis, Daniela Carini and Kanika Basra have all received post graduate training for chiropractic care during pregnancy, and Fiona and Daniela have both been pregnant twice themselves which is also a valuable learning tool! In addition to being an experienced chiropractor, Michelle Carrington is also a qualified cranio-sacral therapist. When appropriate, she enjoys combining chiropractic care with cranio-sacral therapy techniques to provide a relaxing experience for expectant mums. Daniela has trained in Webster technique and Hypopressives (an exercise and breathing technique).

Chiropractors are trained to evaluate your musculoskeletal problems and design a care programme according to your individual needs, so you do not need to see you GP before you come for chiropractic care. We will refer you back to your GP or midwife if we have any concerns. GPs and midwives are generally supportive of this kind of treatment, and should be happy to provide you with advice in this respect.